We, the team at HB Cable Design, are the producers of innovative interconnect cables which satisfy the sophisticated demands and expectations which our customers place on high-end products. The goal of our cable production is to achieve the highest possible quality standards with regard to the sound and styling of high-end connectors.
All cables are crafted with top-of-the-line stereo components in mind. They are designed to enable these components to develop their optimal sound qualities and with an eye to the ambiance surrounding the use of high-end equipment, as reflected in the visual effect and workmanship of our cables.
We regard connector cables as an integral link in the high-end chain, a component which must reflect the sound quality and design of the surrounding system as well as the environment in which the application's musicality is allowed to unfold.
Powerslave Acrylic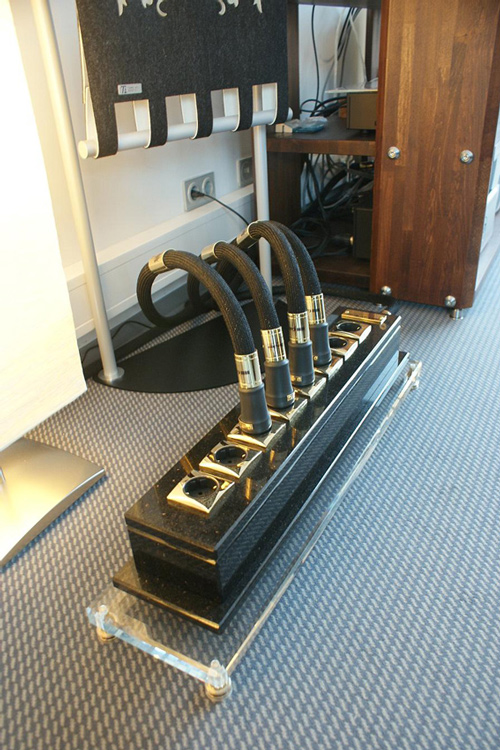 Powerslave Star Galaxy
HB Cable Design
Windmühlenstraße 77
51063 Köln-Mülheim
Telefon: 0221 / 85 90 457
Fax:0221 / 98 53 606
E-Mail:
Voor Nederland
Tweaks 4U